Professor WanQing Lv
Dean of School of Business and Tourism Management,
Yunnan University, China.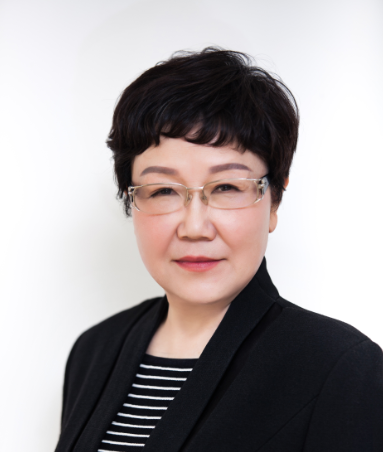 Doctoral supervisor and postdoctoral co-advisor. Teaching andScientific Research Leader of Yunnan province, Provincial Outstanding Teacherof Yunnan province, finalist of High-level Special Talent Program of Yunnanprovince, deputy director of Chinese Anthropology National Tourism professionalcommittee, executive director of China Continuing Education Association, memberof Yunnan Tourism Management Committee of Experts, member of Yunnan ProvincialWetland Protection Committee of Experts.
She has long been engaged in teaching, research andmanagement of higher education. Her research is mainly focused on thedevelopment of the tourism economy in minority areas and the coordinationresearch of stakeholders in tourist destination in ethnic minority areas.
Has presided over projects supported by National SocialScience Foundation, key projects supported by Humanities and Social Science Fund of the Ministry of Education, and projects supported by the National Natural Science Foundation of China.