Professor WeiMin Tian
Executive director of the QiDi Business School YunnanUniversity, China.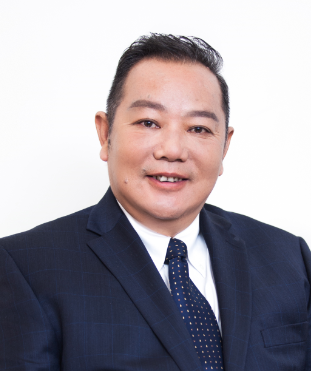 Professor, doctoral supervisor, NationalOutstanding teacher, appointed as the judge of the National Social Science FundCommittee, director of the Tourism Management Teaching Instruction Committee ofthe Ministry of Education, member of National Tourism Management Master'sTeaching Instruction Committee, member of the National MBA Teaching InstructionCommittee, Advisory Committee member of China National Tourism Administration,Academic Committee member of the China Tourism Academy, Vice president of ChinaTourism Education Branch, Vice President of Yunnan Tourism Association, chiefexpert of the Frontier Tourism Research Base of China Tourism Academy, chiefexpert of the Tourism Management Innovation Group of Yunnan Province. Editor ofmany academic journals including Tourism Tribune (Beijing), Tourism (Shanghai),China Tourism Research (Hong Kong), Tourism Research (Kunming) etc.
Published 18 works covering textbooks,monographs, translations and symposia which include Tourist Economy, TouristManagement, Ecotourism, Research of Tourism Management, Leisure and RecreationManagement, Introduction to Leisure Research etc. Published more than 70 essaysincluding Tourist Destination Competitiveness: Significance and PerformanceAnalysis, Post-tourism Phenomenon Theory and Its Empirical Research, Allocationand Focus of Productive Force of the Development of the Tourism in YunnanProvince etc. In charge of more than 20 National Fund projects, provincialprojects and international projects. In charge of more than 60 programscovering tourism development planning, scenic spot planning and detailedplanning for scenic area and including Rural Tourism Development Plan of YunnanProvince, Tourism Development Plant of Kunming, General Tourism DevelopmentPlan of Dali etc. Awarded more than 20 prizes including Second Prize ofNational Teaching Achievement, First Prize of Yunnan Teaching Achievement,Yunling Outstanding Teacher, Yunnan Outstanding Contribution Award.